In this Update:
Gov. Wolf's Carbon Tax Could Quadruple Electric Costs for Pennsylvanians
Rally Against Tolling Interstate Bridges Set for June 8
Senate Committee Acts to Protect Women's Sports
Bills of Note Approved by Senate Committees
Preparing for America's Semiquincentennial
June 6 is the Anniversary of D-Day
---
Gov. Wolf's Carbon Tax Could Quadruple Electric Costs for Pennsylvanians
Effective immediately, customers will see sharp increases in energy costs, ranging between 6% and 45%, depending on their electric utility supplier.
The immediate increase is due to the rise in oil and gas prices, but for Pennsylvanians those cost will be even more as markets adjust in anticipation of Gov. Tom Wolf's carbon tax. Projections show the implementation of Gov. Wolf's carbon tax could nearly quadruple new electricity costs for Pennsylvania consumers. The carbon tax is part of Pennsylvania's entry into the Regional Greenhouse Gas Initiative (RGGI) and will increase costs by $781 million. This comes as the Biden Administration continues to push their transition to renewables leaving Americans in particular Pennsylvanians to manage the weight of skyrocketing inflation and 40-year high gas prices. The added Carbon Tax by Gov. Wolf will only further squeeze Pennsylvania families already struggling to make ends meet.
Gov. Wolf continues to pursue his climate agenda including joining RGGI and implementing a Carbon Tax without legislative approval. Senate Republicans continue to take legal action against the state in hopes of defeating the carbon tax, saving 22,000 jobs and staving off even sharper rises in electricity costs still yet to come.
Rally Against Tolling Interstate Bridges Set for June 8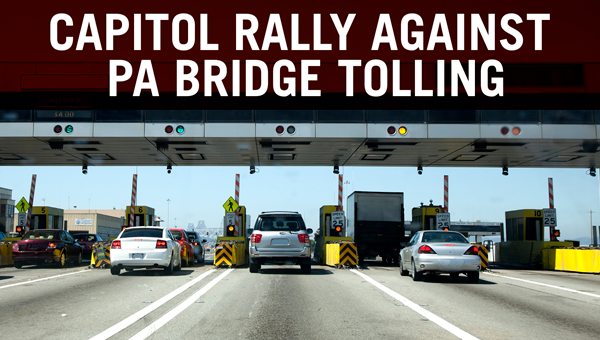 Lawmakers and representatives of local communities will take part in a June 8 Capitol rally against the Wolf administration's plan to toll nine interstate bridges.
The bridge tolling initiative will cost the average commuter an additional $1,000 per year and was moved through the process without legislative input or approval. Commonwealth Court recently halted the plan, siding with a county and several municipalities that challenged the plan as unconstitutional. The administration has appealed the ruling to the state Supreme Court.
The administration's plan would add tolls to the following bridges:
The Senate approved Senate Bill 382 to halt the tolling and require more transparency in the Public-Private Partnership process, which produced the tolling plan. Gov. Tom Wolf has threatened to veto the measure. The rally will be held June 8 at 10 a.m. and streamed live at PASenateGOP.com and Facebook.com/PASenateGOP.
Senate Committee Acts to Protect Women's Sports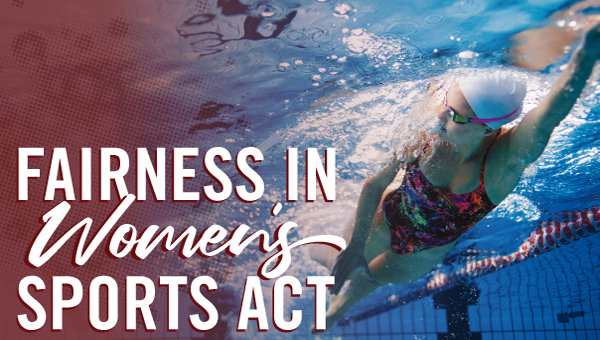 Legislation to protect women's sports in Pennsylvania was approved by the Senate Education Committee and sent to the full Senate for consideration.
Under House Bill 972, an athletic team or sport designated for females, women or girls may not be open to biological males. In addition, a student deprived of an athletic opportunity would be able to file a lawsuit against the offending college or high school.
More than a dozen states passed similar legislation after women's sports organizations were pressured to allow biological males to compete on their teams.
Bills of Note Approved by Senate Committees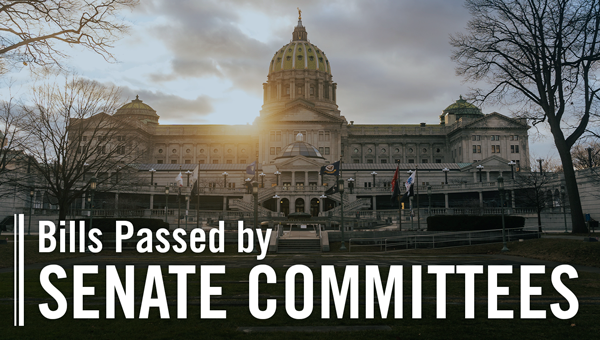 Other bills approved by Senate committees include:
Senate Bill 643, approved by the Senate Community, Economic and Recreational Development Committee, amends the Local Option Small Games of Chance Act to allow club licensees to retain more of their proceeds from small games of chance while maintaining charitable donation requirements.
Senate Bill 1147, approved by the Senate Labor and Industry Committee, increases penalties on construction companies that fail to use the federal E-Verify system to verify the legal employment eligibility of new hires.
Senate Bill 1183, approved by the Senate Transportation Committee, provides law enforcement new tools to crack down on the illegal operation of dirt bikes and all-terrain vehicles on public roads.
Preparing for America's Semiquincentennial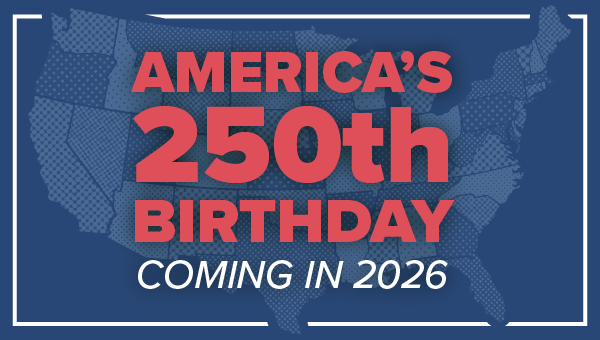 Planning for America's 250th birthday in 2026 would be aided by legislation approved by the Senate to help fund Pennsylvania's celebratory efforts.
Senate Bill 1186 would allocate a portion of the fee from the sale of the special USA semiquincentennial registration plate to the Pennsylvania Commission for the U.S. Semiquincentennial.

America250 is the largest celebration in our nation's history. Congress established the nonpartisan U.S. Semiquincentennial Commission, which has been working with state affiliates to engage public and private entities across the country to make America250 a momentous event.
June 6 is the Anniversary of D-Day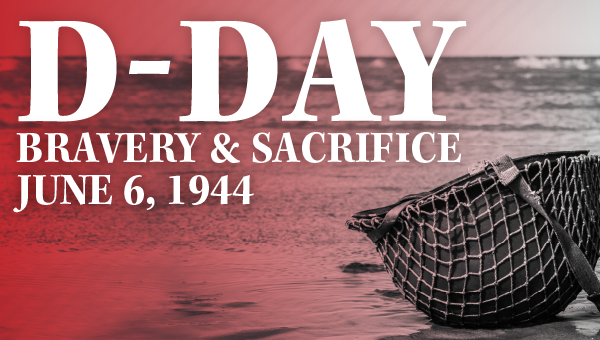 "You are about to embark upon the Great Crusade, toward which we have striven these many months." — Gen. Dwight Eisenhower, on the eve of the D-Day invasion, June 6, 1944
More than 160,000 Allied troops landed along a 50-mile stretch of heavily fortified French coastline, to fight Nazi Germany on the beaches of Normandy, France.
More than 9,000 Allied soldiers were killed or wounded, but their sacrifice allowed more than 100,000 soldiers to begin the slow, hard march across Europe, to defeat occupying German troops. We must never forget the brave, young men who confronted a danger few can imagine in the name of liberty.